The Heyward Bet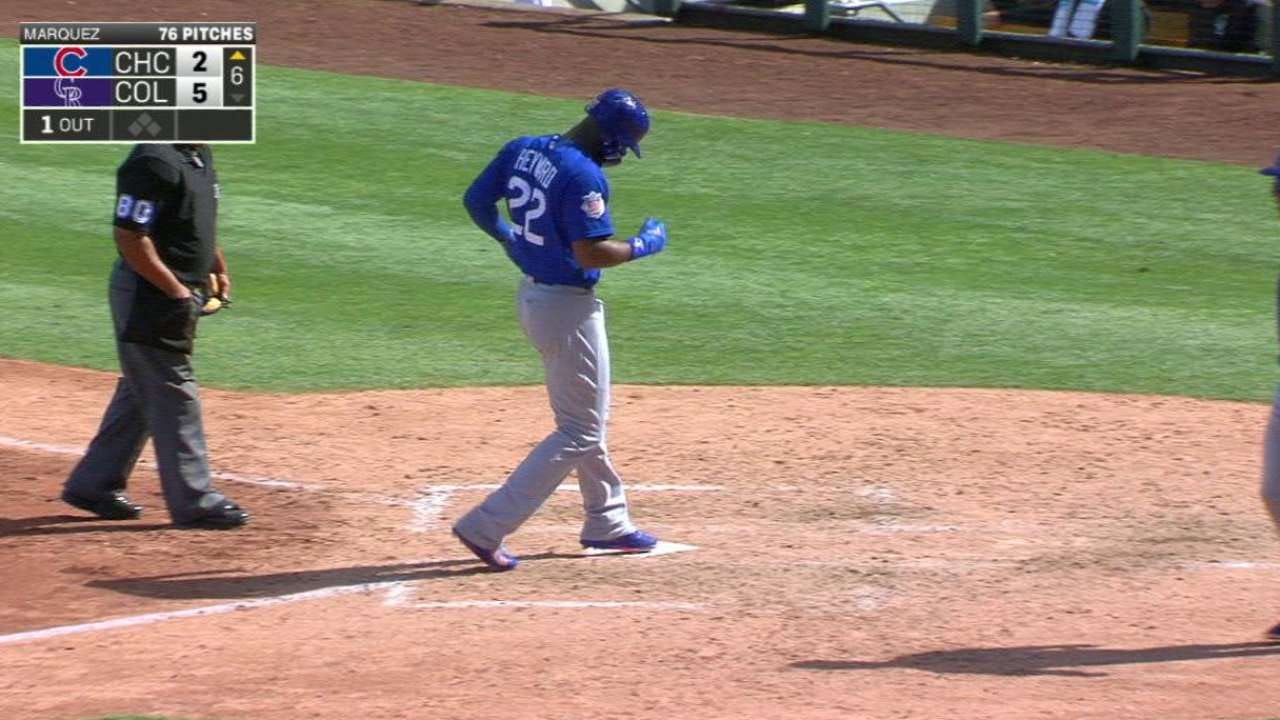 A Character Bet on Jason Heyward
When the Chicago Cubs gave Jason Heyward the second-biggest contract ever for an outfielder, they knew that he wasn't a great offensive player. They obviously did not know he would go into the slump from hell, reaching a point where he looked utterly helpless at the plate.
But his career line was .268/.353/.431, and his power had mysteriously dwindled.
They bet on him anyway because he's a world-class defender, a well-rounded player who helps teams in many quiet ways, and because of his makeup.
Let's face it, the Cubs bet on Jason Heyward's character. That bet is still on the table.