Spring Training Surprises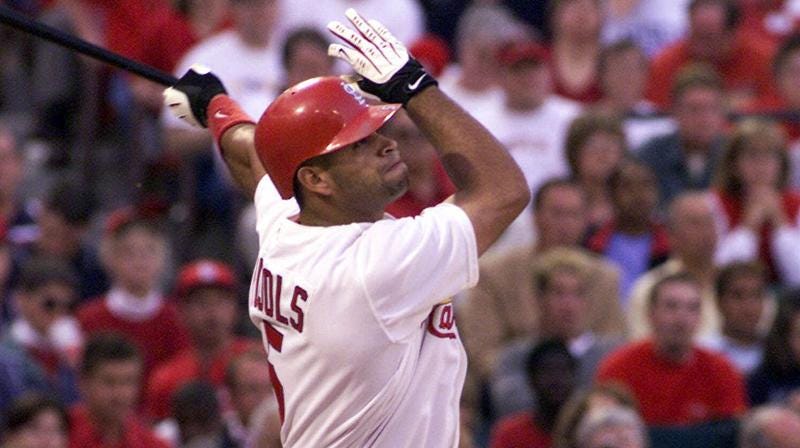 It has been a hectic couple of weeks, moving to MLB.com and MLB Network, getting some sort of death flu, drafting furniture with Michael Schur, having an emergency Super Bowl PosCast and so on. I'm hoping things will settle down over the next little bit.
In the meantime, we did a package on potential surprises in Spring Training this year.
This post is for paid subscribers