Baseball Oscars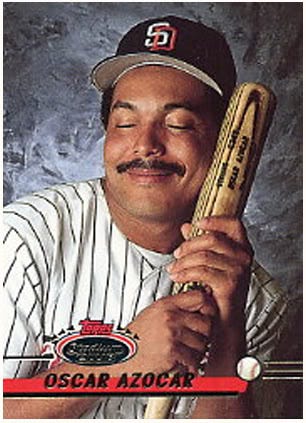 Vote for the Baseball Oscars -- the Oscar Azocars!
Here is a little inside baseball on how a goofy idea comes into the world.
Step 1. The Academy Awards approach. When it's Oscar Time, people always look for ways to connect. People compare politicians to movies, compare foods to movies, compare old movies to new movies, etc.
Step 2: Someone notices that "B…
This post is for paid subscribers